Smili: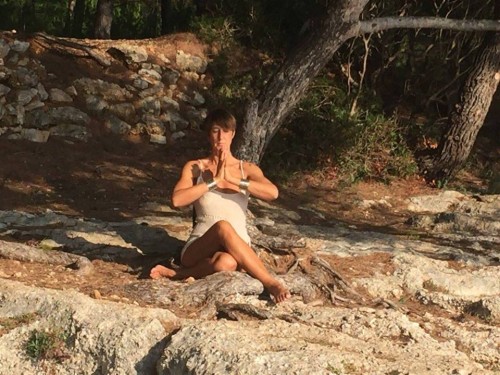 In 2001 Smili got in touch with yoga. started her teacher training in germany and became an Anusara Yoga Teacher . She created her very own style of practise. With strenght and very powerfull but also soft and sensitive, full of awareness. She takes care of every student in her class, every personal condition and in awareness of the alignment of your body.
Yoga for all levels and every age.
Activate your self healing energy and ground yourself while connecting body and mind.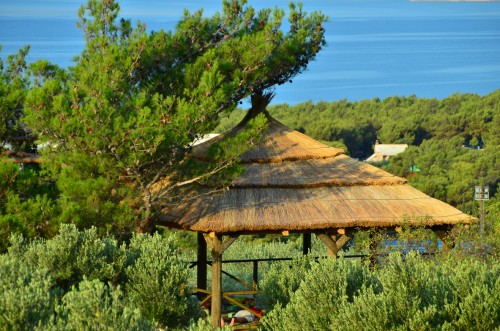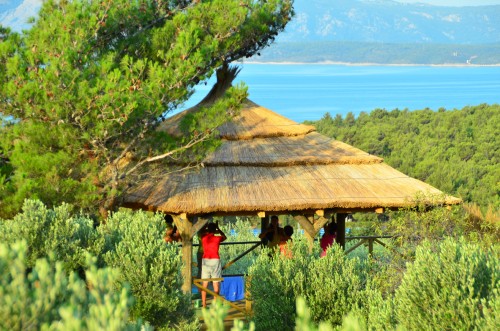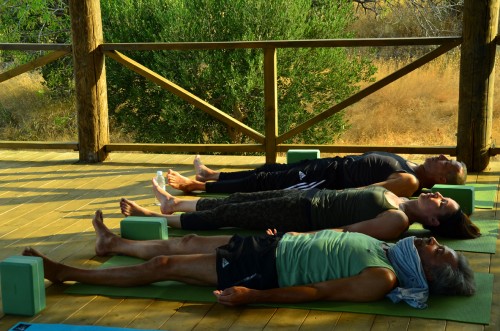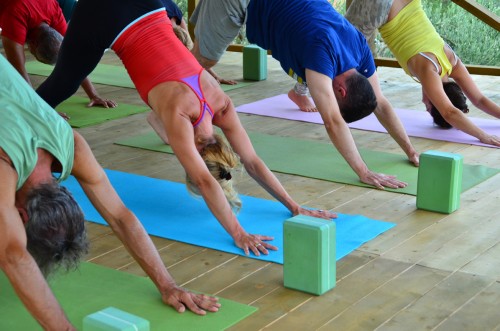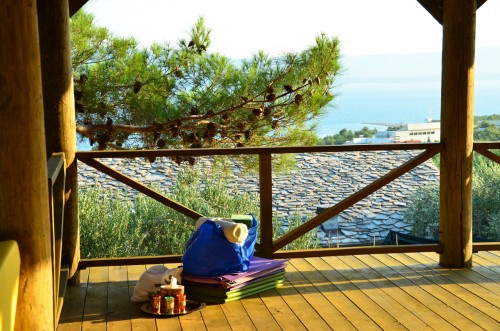 Two years ago Smili took Kamp Kanun over from her parents with a Vision of a a place where people can be natural and free and feeling comfortable. Her wish has been to combine the life at the campside and yoga.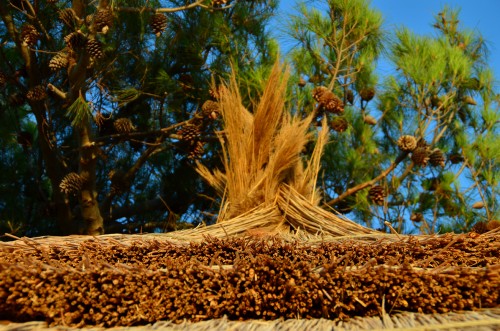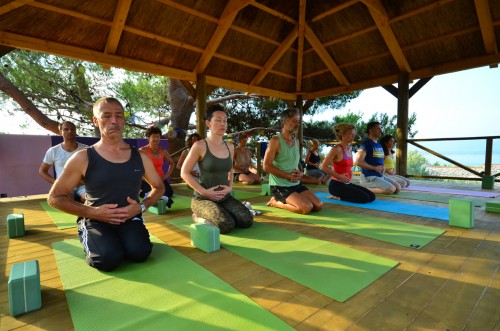 In 2015 the work started to let her dream come true. Giving the campside a new character by building the yoga house and renovating parts of the campside with lots of love and details. The first stepping stones to a new camp life.
But even if you are not interested in yoga just feel at home and get some rest. Enjoy the silence between the olive trees.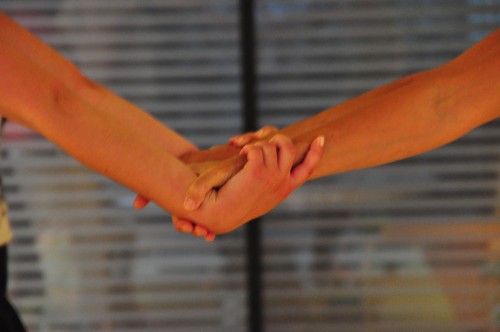 Smili about her life
on "Kamp Kanun":
"I am living at a place where with so much beauty and I feel a strong connection to that place and the nature that surrounds me. I believe that my camp is able make everyone happy, happy like me. I am sharing this place with all my heart and I am welcoming everyone with arms wide open"